Surgical Services:
General Surgery
Robotic Surgery
Orthopedic Surgery
Urological Surgery
Cholecystectomy (Gallbladder)
Hernia repair
Anti-reflux repair
Colon surgery
Hysterectomy
Da Vinci Robotic-Assisted Surgery
Minimally invasive surgery close to home
So you can heal quickly and get back to the people you enjoy most
Doctors Memorial Hospital offers the most effective, least invasive surgical treatments available. This accreditation signals that our hospital is among the best in this specialty and is acknowledged for providing the highest quality of care and patient safety.
If you or a loved one has been diagnosed with a condition that may require surgery, you owe it to yourself to learn about all your medical options. Our surgical program is led by board certified surgeons and offers the versatile DA VINCI® robotic-assisted surgical system.
Our robotic surgery program provides surgeons with alternatives to both traditional open surgery and conventional laparoscopy, putting a surgeon's hands at the controls of state-of-the-art robotic platforms, enabling surgeons to perform even the most complex and delicate procedures through very small incisions with unmatched precision.
Your surgeon in control
The da Vinci surgical system gives your surgeon an advanced set of instruments to use in performing robotic-assisted minimally invasive surgery. The term "robotic" often misleads people. Robots don't perform surgery. Your surgeon performs surgery with da Vinci by using instruments that he or she guides via a console. The da Vinci system translates your surgeon's hand movements at the console in real time, bending and rotating the instruments while performing the procedure. The tiny wristed instruments move like a human hand, but with a greater range of motion. The da Vinci vision system also delivers highly magnified, 3D high-definition views of the surgical area. The instrument size makes it possible for surgeons to operate through one or a few small incisions.
To schedule a consultation or referral, please call 850-547-8142 .
The benefits of minimally invasive surgery:
Significantly less pain
Less need for pain medications
Less blood loss
Less scarring
Shorter hospital stay
Shorter recovery time
A faster return to daily activities
Better clinical outcomes
Many conditions can be treated using robotic-assisted surgery, including:
Gallbladder disease
Hernia Repair
Gynecologic conditions
Obesity
Pancreatic disease
Prostate conditions
Stomach cancer
Knee and hip replacement
Spine surgery
Meet Our Surgeons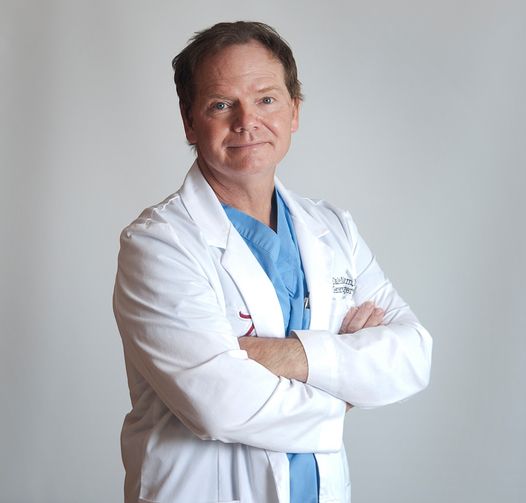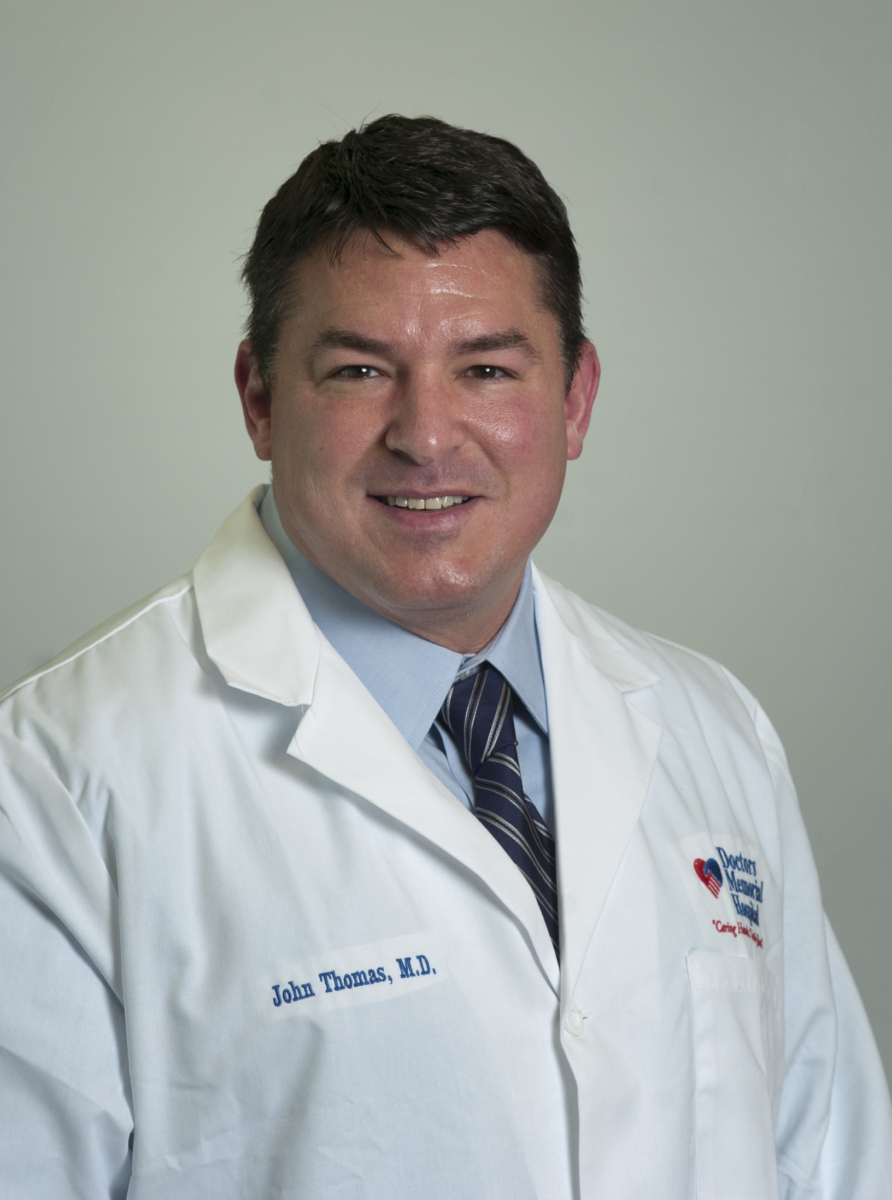 Director of Nursing & Surgical Services – Deborah Smiddy, RN
Phone: (850) 547-8142
Office Hours:
8:00 am – 4:00 pm