Surgery can change lives. At Doctors Memorial Hospital, our surgeons offer expert care for a wide range of conditions, from routine to complex. We provide safe, effective procedures so you can live the life you deserve.
The experienced Doctors Memorial surgical team helps you through this next bend of your healthcare path. We are with you at every step, from your first appointment through surgery and recovery.
Our Approach to Surgery
At Doctors Memorial, you'll experience:
People You Know, Caring For People You Love
You get leading-edge surgery from an experienced team, close to home.
Advanced Procedures
We specialize in cutting-edge surgical technologies, including robotic surgery and microsurgery procedures. These methods lead to excellent results for our patients.
Team Approach
We work with medical professionals across many specialties, providing comprehensive surgical care.
Surgical Services
At Doctors Memorial, our team of surgeons provides the procedure and care you need. Learn more about:
Breast Surgery
Colorectal Surgery
Endocrine Surgery
Gastrointestinal (GI) Surgery
Gynecologic Surgery
Head & Neck Surgery
Hernia Surgery
Orthopedic Surgery
Otolaryngology Surgery
Robotic Surgery
Spine Surgery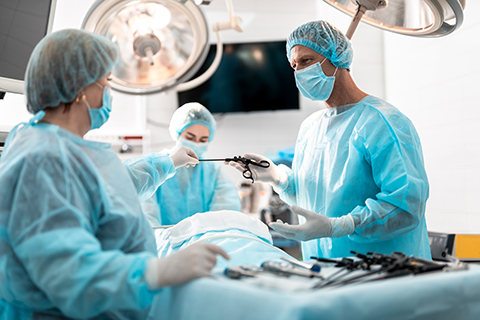 General Surgery
At Doctors Memorial, our board certified general surgeons are skilled at diagnosing and treating conditions of the abdomen. We have a proven track record in helping people get relief from symptoms and feel their best—from help with hernia pain relief to gastroesophageal reflux disease (GERD) treatment.
Our team provides expert emergency care, as well as minimally invasive surgeries. We are here to ease your mind, answer your questions and help relieve your symptoms.
General surgery addresses problems of the esophagus, stomach, intestines, pancreas and bile ducts, gallbladder and thyroid. When medical treatment and nonsurgical methods fail to relieve your symptoms, general surgeons at Doctors Memorial Hospital can help.
Surgeons at Doctors Memorial are nationally trained in minimally invasive techniques. These procedures help you recover faster and with less scarring.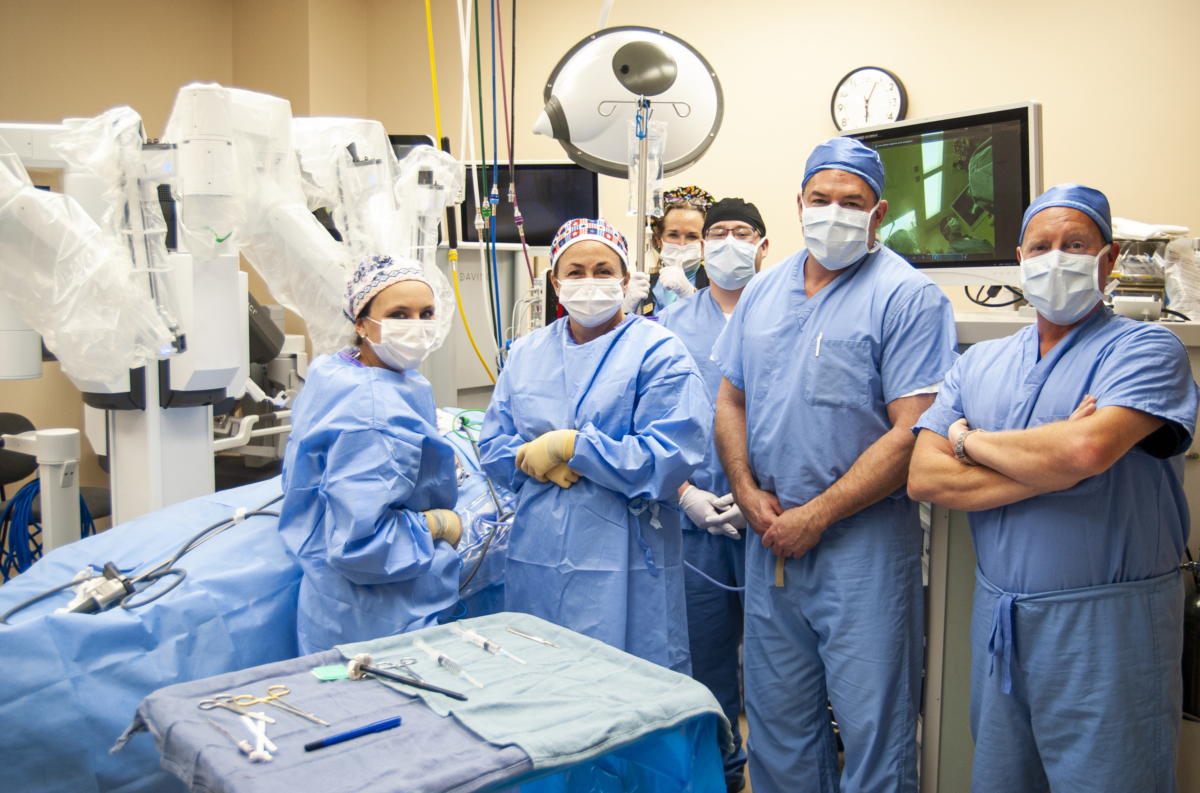 Minimally Invasive Surgery
Why Minimally Invasive Surgery?
Our teams have extensive experience and training with minimally invasive techniques and robotic surgical systems. Our surgeons operate through tiny incisions using thin, flexible tubes, small cameras and miniaturized surgical instruments.
Minimally invasive surgery offers several advantages over traditional surgery, including:
Less blood loss
Less scarring
Faster recovery time
Less time spent in the hospital
Lower risk of infection
Better outcomes
Quicker recovery in between cancer surgery and other treatments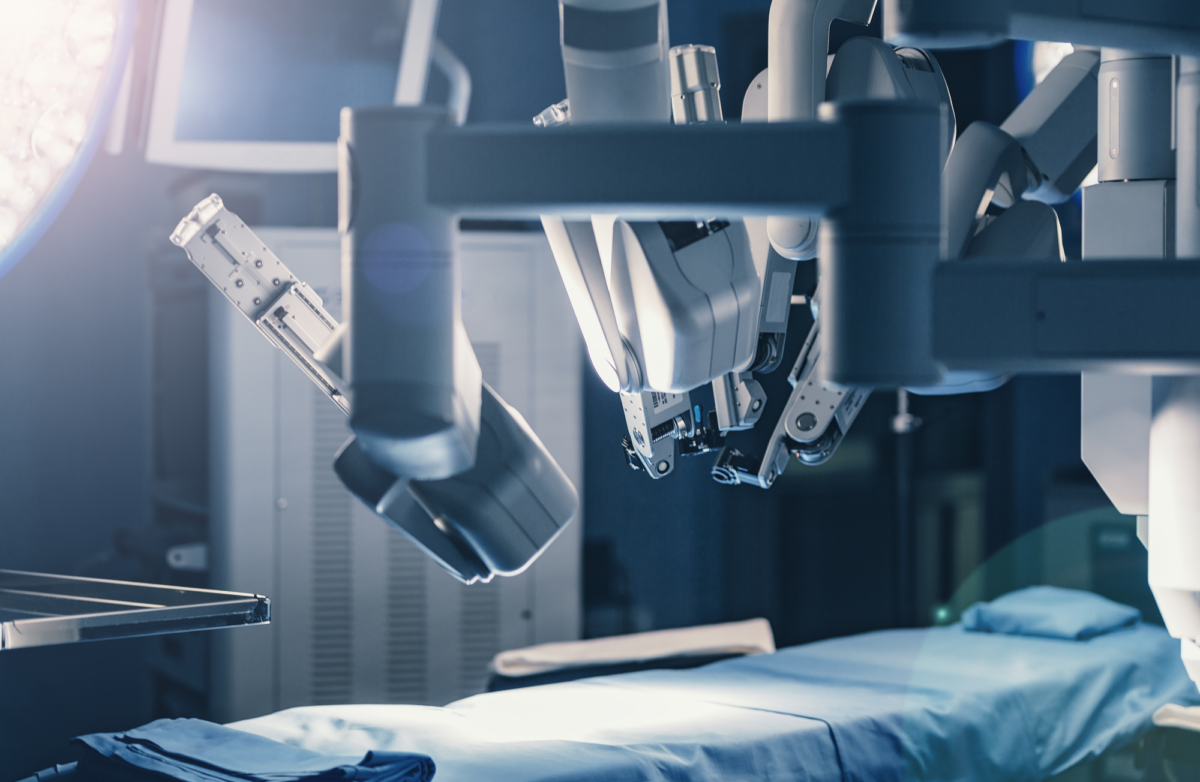 Da Vinci ® Robotic-Assisted Surgery
Minimally invasive surgery close to home
So you can heal quickly and get back to the people you enjoy most
Doctors Memorial Hospital offers the most effective, least invasive surgical treatments available. This accreditation signals that our hospital is among the best in this specialty and is acknowledged for providing the highest quality of care and patient safety.
If you or a loved one has been diagnosed with a condition that may require surgery, you owe it to yourself to learn about all your medical options. Our surgical program is led by board certified surgeons and offers the versatile DA VINCI® robotic-assisted surgical system.
Our robotic surgery program provides surgeons with alternatives to both traditional open surgery and conventional laparoscopy, putting a surgeon's hands at the controls of state-of-the-art robotic platforms, enabling surgeons to perform even the most complex and delicate procedures through very small incisions with unmatched precision.
Your surgeon in control
The da Vinci ® surgical system gives your surgeon an advanced set of instruments to use in performing robotic-assisted minimally invasive surgery. The term "robotic" often misleads people. Robots don't perform surgery. Your surgeon performs surgery with da Vinci ® by using instruments that he or she guides via a console. The da Vinci system translates your surgeon's hand movements at the console in real time, bending and rotating the instruments while performing the procedure. The tiny wristed instruments move like a human hand, but with a greater range of motion. The da Vinci ® vision system also delivers highly magnified, 3D high-definition views of the surgical area. The instrument size makes it possible for surgeons to operate through one or a few small incisions.
To schedule a consultation or referral, please call 850-547-8142 .
Many conditions can be treated using robotic-assisted surgery, including:
Gallbladder disease
Hernia Repair
Gynecologic conditions
Obesity
Pancreatic disease
Prostate conditions
Stomach cancer
Knee and hip replacement
Spine surgery
Meet Our Surgeons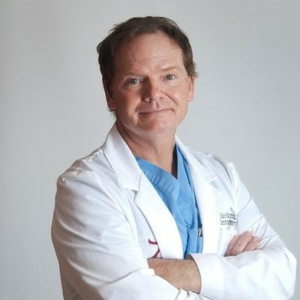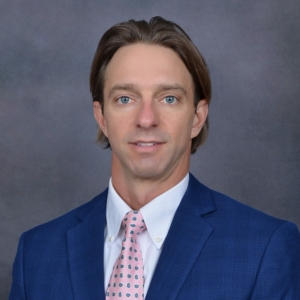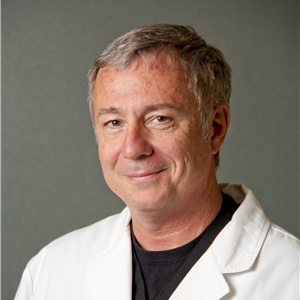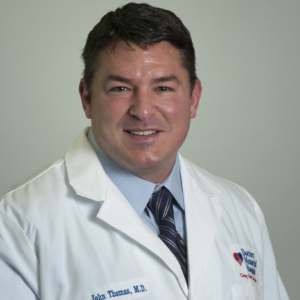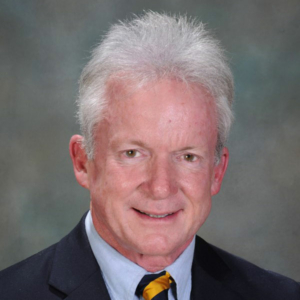 Director of Nursing & Surgical Services – Deborah Smiddy, RN
Phone: (850) 547-8142
Office Hours:
8:00 am – 4:00 pm