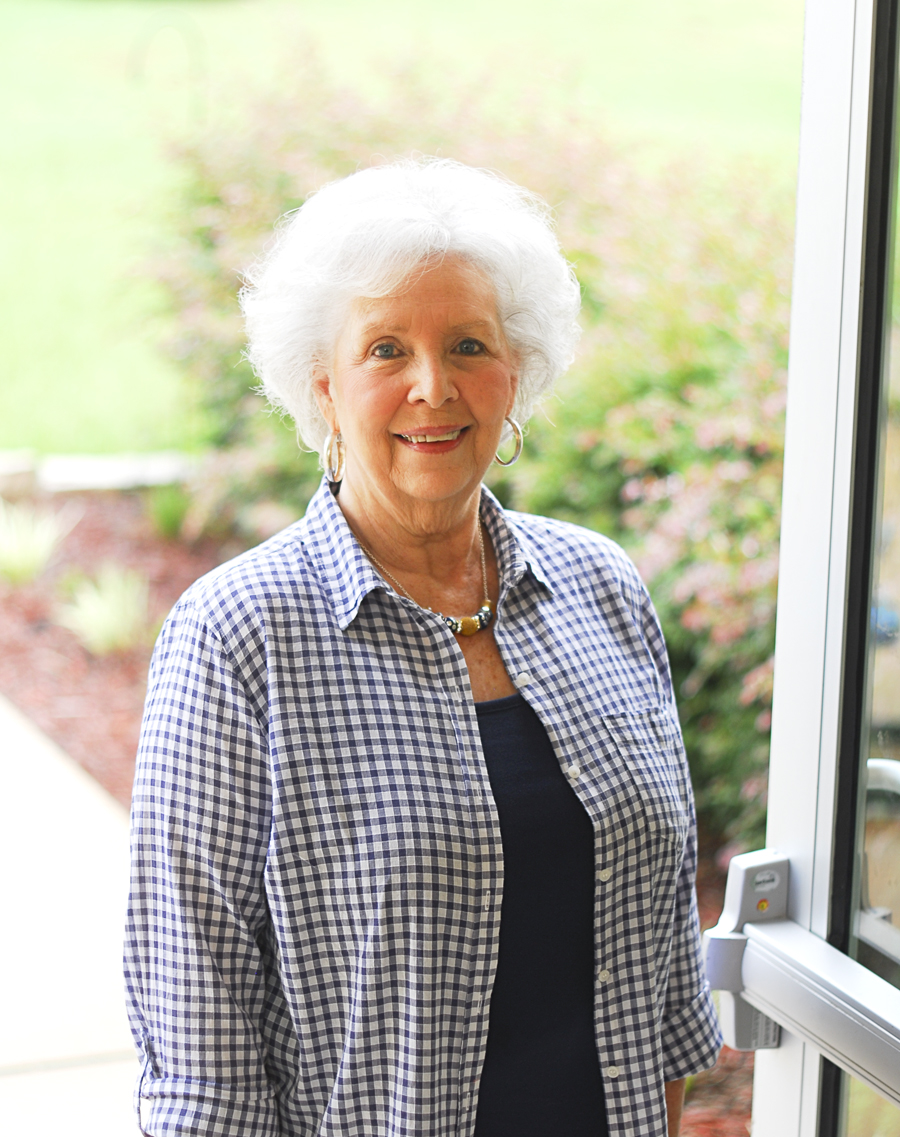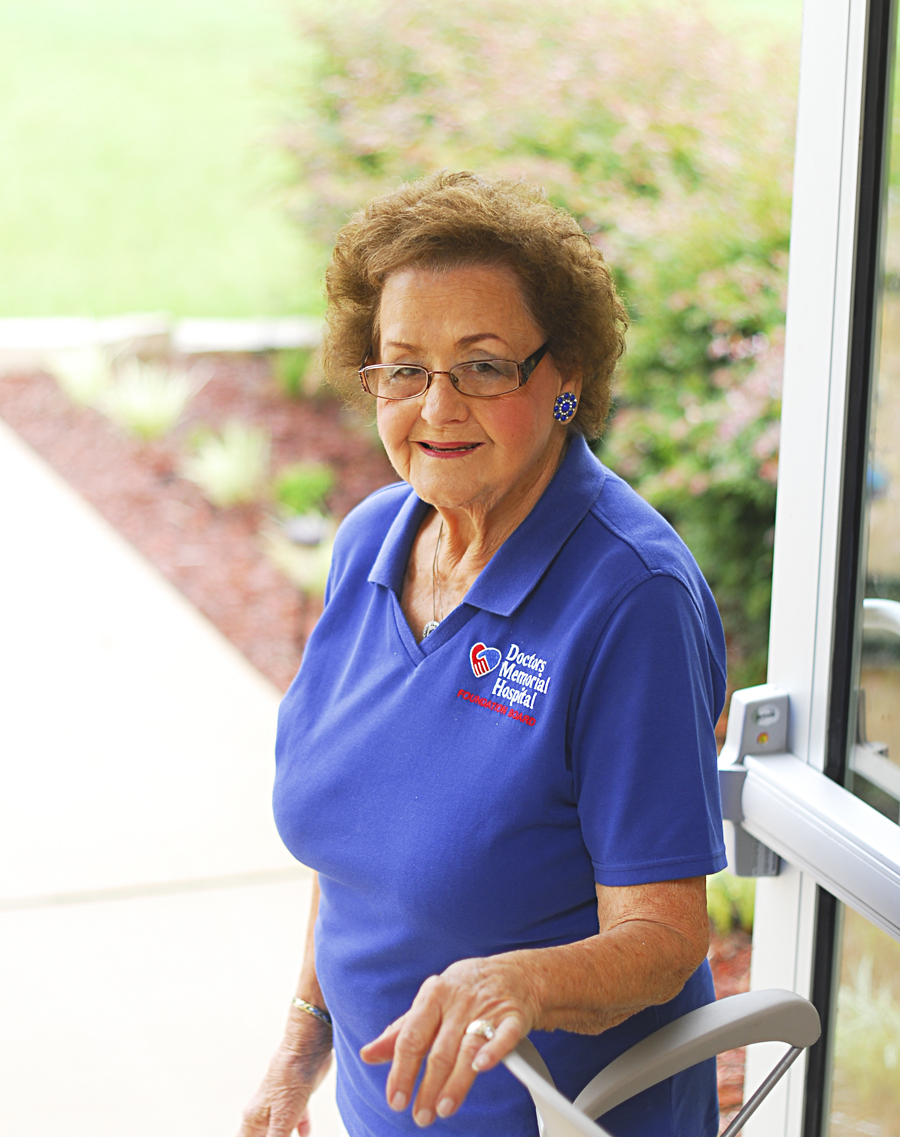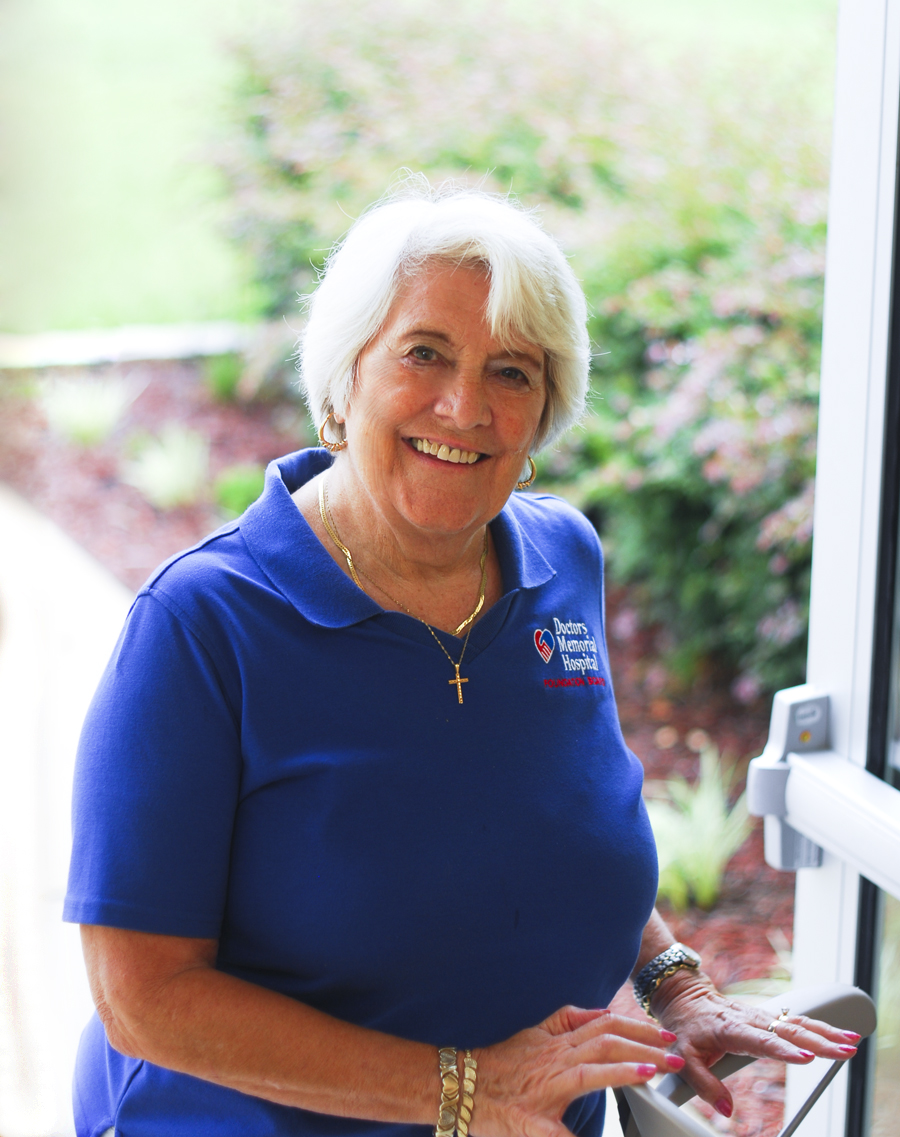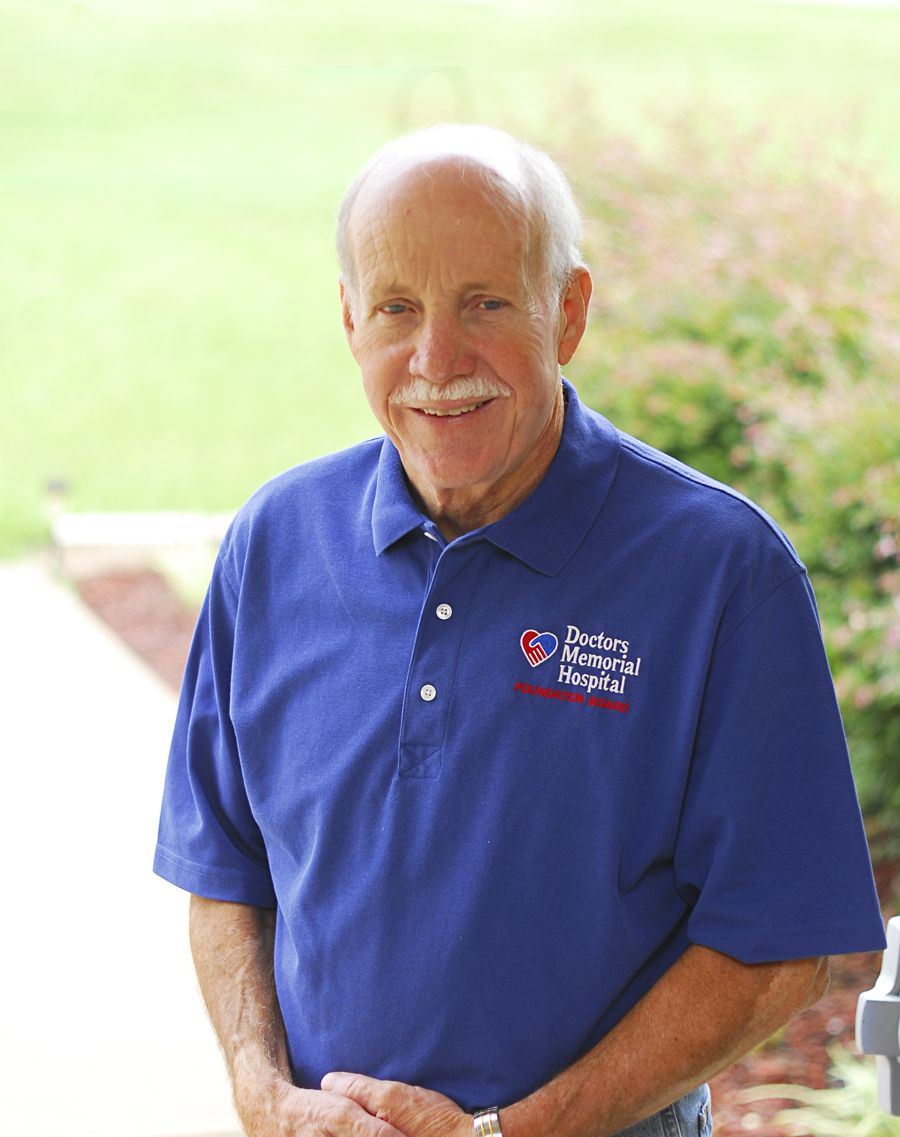 Foundation Board
Citizenship in our community takes many forms. Among the most important is your membership in the Doctors Memorial Hospital Foundation. Your participation is critical in achieving the best possible medical care available to all who need it. Each contribution is essential in supporting our hospital's current technology, modern facilities, and enhanced services.
As a member, you'll receive many benefits, but you'll experience the real impact of membership through knowing that your modest investment is supporting better healthcare right here at home.
What is the Doctors Memorial Hospital Foundation?
The Doctors Memorial Hospital Foundation is a nonprofit organization whose mission is to promote the advancement and further the aims and purposes of Doctors Memorial Hospital.
The Foundation works with donors who care about the quality of healthcare in Holmes and surrounding counties to ensure that their gifts provide meaningful important support to the hospital.
The Foundation is a key partner in the hospital's stability and growth.
This Foundation is a charitable 501(c)3 organization governed by its own five-member Board of Directors. They serve voluntarily and represent the local community.
Through monetary support of yearly memberships or one-time donations, the Foundation assists the hospital in purchasing necessary equipment and providing new services to better serve the community. Every dollar that is given to the Doctors Memorial Hospital Foundation stays locally, to benefit everyone who comes to us for care.
Other ways to give?
Make a gift through your will
Whether your bequest ranges from a few hundred or thousands of dollars, to a much higher figure, you have the satisfaction of knowing that you have done something significant to benefit the quality of local healthcare far into the future.
Make a gift through your life insurance
Doctors Memorial Hospital may be named as a beneficiary for all or part of the proceeds of an insurance policy. If you have a policy you no longer need, you can contribute the policy to the Foundation. Other options are available. Please see your financial advisor if this gift option makes sense for you.
Make a gift to memorialize someone
Purchase an engraved brick for the hospital courtyard starting at $100.00. There are three levels of donations placed on the Lobby Donor Tree. A bronze leaf is $1,000.00, a silver leaf is $2500.00 and a gold leaf is $5,000.00.
For a Gift of $5,000.00, your name can grace a patient room in the medical surgical area of the hospital. A plaque will be permanently affixed at the door of the room.