The Cosmetic Surgery Center at Doctors Memorial Hospital
Doctors Memorial Hospital in partnership with Gulf Coast Cosmetic Surgery now offers the most advanced anti-aging techniques and technologies to restore a fresh, young appearance to the face, neck, and body. Your treatment will be customized to enhance your natural physique. Let us help you highlight your most beautiful features by smoothing wrinkles, lines, and folds, for a more vital, dynamic, and youthful appearance that looks completely natural. We use the most advanced, least-invasive surgical techniques for faster healing, and more beautiful, natural-looking results.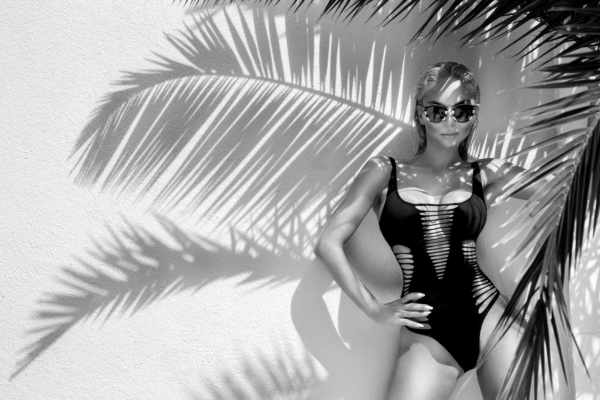 Our Procedures
FACE
Facelift (Upper & Lower)
Rhinoplasty
Eyelid Lift
Neck Lift
BODY
Mommy Makeover
Breast Augmentation
Breast Lift
Tummy Tuck
Liposuction
Fat Transfer
Arm & Thigh Lift
Butt Augmentation/Lift
Male Breast Reduction
Meet Dr. Andrew Duerr, Cosmetic Surgeon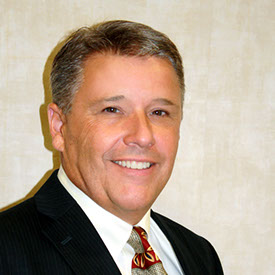 Dr. Andrew Duerr graduated from Seton Hall University, South Orange, New Jersey in 1980 with an honors degree in Chemistry. He then attended medical school at Tufts University in Boston, Massachusetts. Dr. Duerr went on to complete a surgical residency at Monmouth Medical Center, in Long Branch, New Jersey. He twice received the 'John C. Borden' award for clinical excellence. Dr. Duerr's final educational endeavor occurred when he attended a fellowship in Cosmetic Surgery with Dr. Jim English in Little Rock, Arkansas. Dr. Duerr proudly served for ten years as a physician and surgeon with the United States Army at various locations throughout the United States, Germany, and Bosnia. He is board certified in general surgery by the American Board of Surgery, and board certified in cosmetic surgery by the American Board of Cosmetic Surgery.
Dr. Duerr is experienced in Facial Rejuvenation, Liposuction and Abdominoplasty. He was awarded the 'John C. Borden' Award, the Patients' Choice Award (2011), and the Compassionate Doctor Recognition (2011, 2014).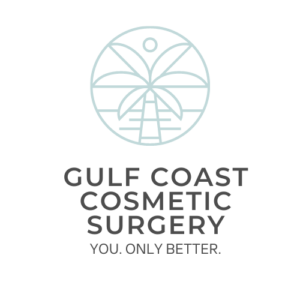 Location:
Doctors Memorial Hospital
2600 Hospital Drive, Bonifay, FL 32425
Phone: 850-547-8026